Need a Mortgage for your purchase?
The first step when looking to purchase a home is to ensure your affordability. Therefore, we would like to introduce you to the award-winning mortgage brokers, SPF Private Clients, to ensure you are well looked after.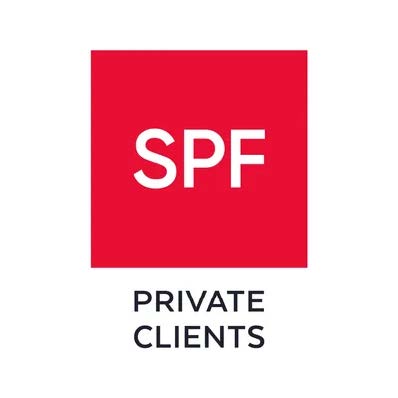 SPF Private Clients
Ensuring you have a smooth sale and/or purchase from start to finish is important to us. Therefore we have teamed up with one of the UK's leading mortgage brokers, SPF Private Clients (SPF).
SPF has access to a wide range of mortgage options, as well as preferential rates and bespoke arrangements, which cannot be achieved on the High Street. Its brokers will know which lenders to approach in order to find the most suitable and cost-effective mortgage for you.
Similar to our own business model, SPF has a hands-on approach ensuring that one of its brokers looks after you every step of the way. With the ability to turn things around quickly, SPF helps even the most complicated of cases to progress smoothly and efficiently.
Should you need mortgage advice, please register your interest below, and an SPF mortgage broker will be in touch with you.
Your home may be repossessed if you do not keep up repayments on your mortgage. A fee of up to 1% of the loan amount is payable. For example, if we arrange a loan of £100,000, the fee could be £1,000. The exact fee charged will depend on the amount of work undertaken. SPF Private Clients Limited is authorised and regulated by the Financial Conduct Authority (FCA). The FCA does not regulate some forms of buy-to-let or commercial mortgages. SPF Private Clients, 33 Gracechurch Street, London EC3V 0BT.
Want Mortgage Advice? – Enquire below