Meet the Team at EO Estate Agents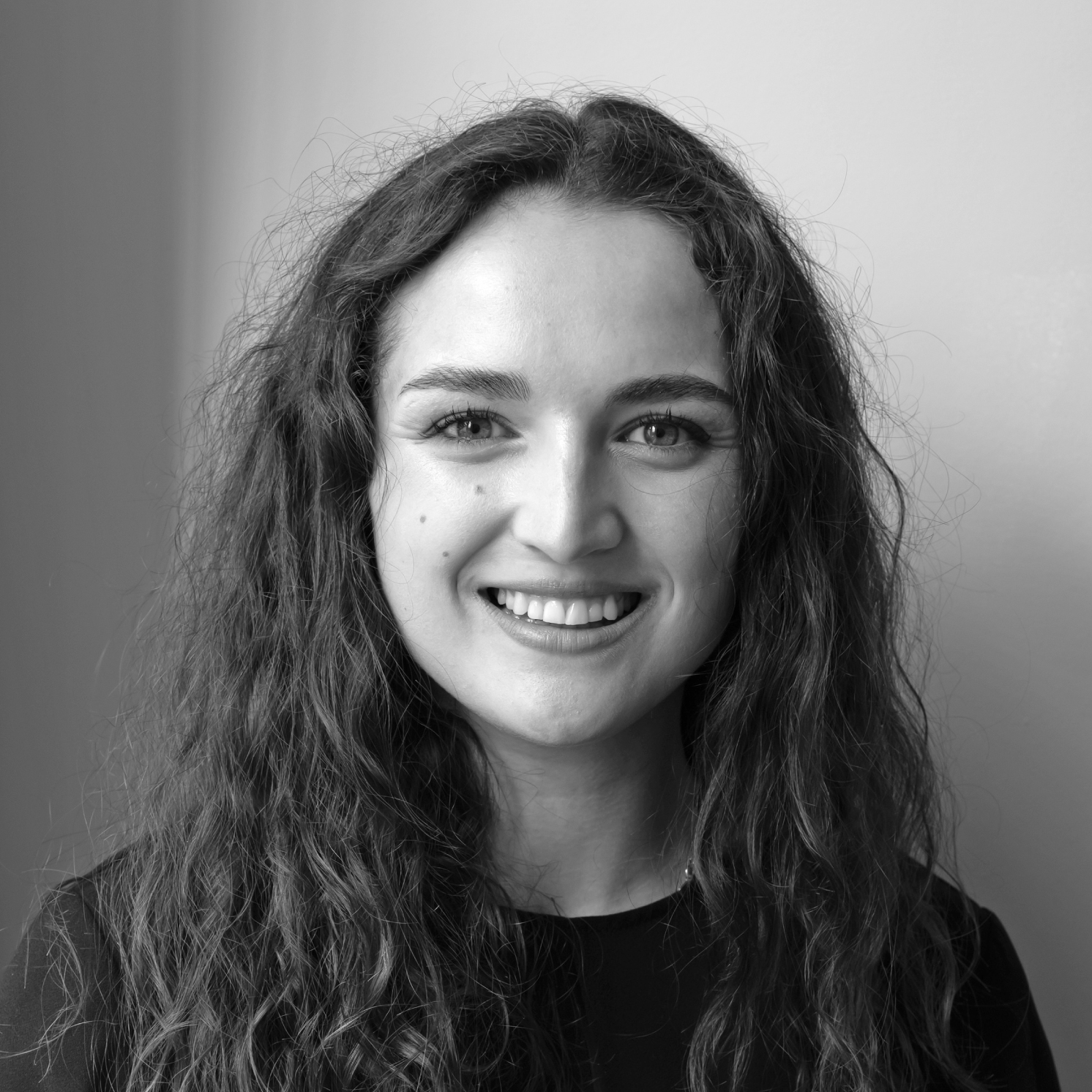 Elle Osborne has years of experience in the property business, with a background within Lettings, Residential Sales and New Homes. Outside of working life, Elle has many achievements, including having a Black Belt in Karate.
Elle has said; 'After working for corporate, independent and online agencies, I realised that the market lacks the bespoke service where the client is put first. EO Estate Agents provides a 'hand-held' service for vendors and landlords where the agent you sign up for is in full control of selling or letting your property. No one wants to be a number, and you want to ensure the person selling your biggest investment is the right person for the job. EO Estate Agents aims to make sure the client is not a number and is looked after from valuation through to completion.'
Elle@eoestateagents.co.uk
07949 804576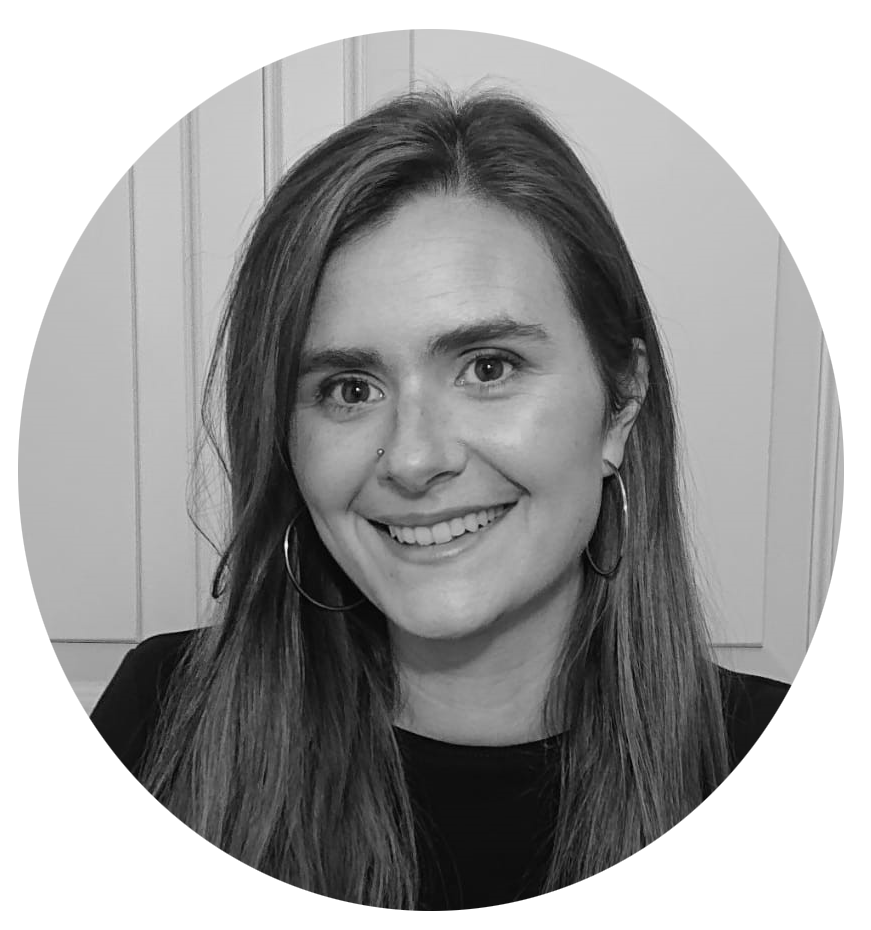 Katherine Freeman
Associate
Katherine Freeman has many years of experience in property. She is an experienced residential homes seller and has a proven background in property marketing. Before starting her career in property, she spent several years working in publishing. Outside of work, Katherine is a busy mum of two young children.
She says, 'Having worked in estate agency for many years, I realised that the time was right for me to deliver on the service I had always wanted to provide, whilst simultaneously working under my own steam. Being able to really put my client at the heart of everything I do, and to be able to give uncompromising service is my paramount motivation. My aim is to make you comfortable and confident in your property journey, all the way from valuation to completion.'
Katherine@eoestateagents.co.uk
07859 906461
Emma Gottelier started her career in Estate Agency outside of London selling residential properties in a Surrey, before branching out into the New Homes sales and Land Acquisition department. After 4 years, Emma moved to an agency in South East London and started managing the New Homes division of the company, working on larger schemes, selling off-plan units and building relationships with developers. She has extensive knowledge of the property market in SE London which enables her to provide accurate, valuable advice to both clients and purchasers. Out of work, Emma enjoys spending time with her partner and going to the gym.
She said, 'Having worked both in and out of London for different high street agents over the last 8 years, I feel the time is right in my career to break away from the stereotypical style of agency. My aim is to use my extensive experience to offer a more client focused, premium service where customer service is my number one priority.'
Emma@eoestateagents.co.uk
07306 821473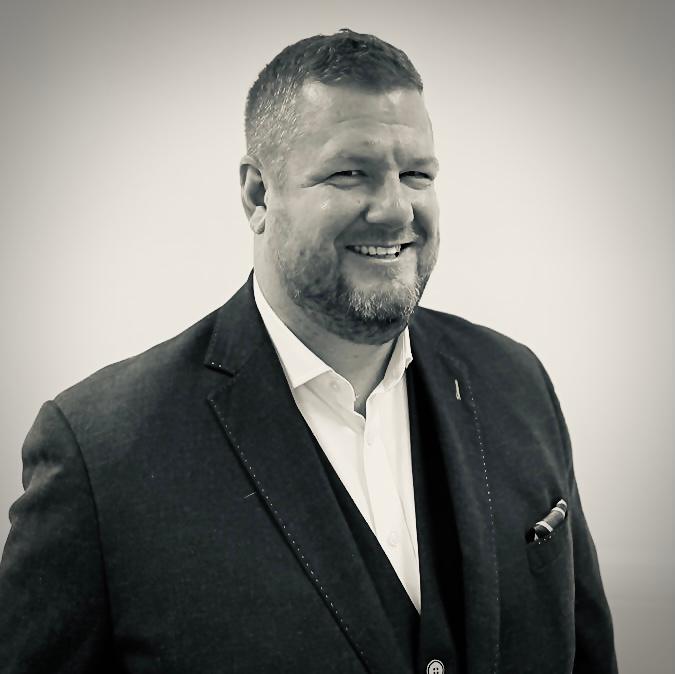 Sam Wylie
Land and New Homes Director 
Sam Wylie has 15 years experience in property, working in residential sales and lettings, before focusing on land and new homes and  delivering a number of marquis developments across South West London. Outside of work Sam likes to get out trekking as often as possible and is an avid Crystal Palace fan. 
Sam says, 'I have always worked for companies at the cutting edge of the market, so the unique approach a EO Estate Agents is the ideal environment to develop land and new homes business, delivering a bespoke service to developers. The team of top performers here, insures we can deliver high sales rates at the best prices and he streamlined structure allows us to focus on individual developments, providing a vastly improved customer service over corporate agents. My network of active clients are looking for land and development opportunities across the South East and I am currently taking advantage of the trend to move out of London to instruct residential sales in Sussex.'
sam@eoestateagents.co.uk
07946 138535
Jack Bowyer's lived in and loved SW London for the past 9 years. He spent 5 years at a thriving agency in Shoreditch where he worked his way up to Manager in record time, followed by 2.5 years working in Property Technology sales getting to know the broader London market.  
Jack says 'My time in Property Technology sales, away from the property coalface has only made me realize how much I miss being in and seeing the potential of physical property and working with the public. I've spent the last 2 and a half years working with agents across the capital and I'm hugely excited to bring the best of what I've learnt to EO Estate Agents, in the area that I know and love the best – I look forward to helping the people of Wandsworth move!'
jack@eoestateagents.co.uk
07707 013642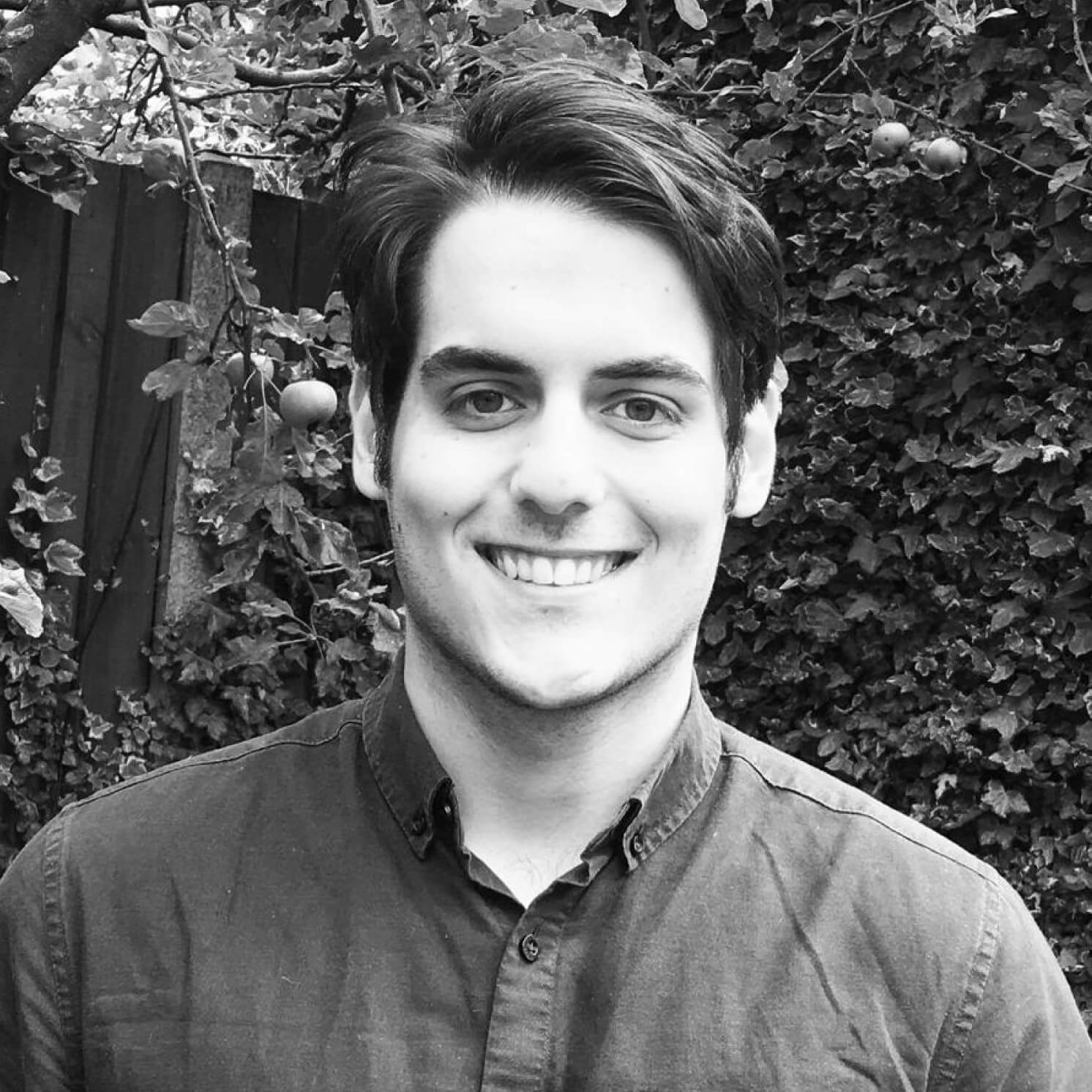 Luiz Felipe Correa De Souza
Administrator
I joined EO because it is easy to recognise the passion that drives the business forward. I have always strived for a customer-centric approach and was drawn in by EO's commitment to its clients. Our focus on building bonds. I am excited to open more avenues for communication with the community. By streamlining data-management, I can create more time for outreach. I look forward to playing my part in the business' continued growth.
luiz@eoestateagents.co.uk
07307 875278