Meet the Team at EO Estate Agents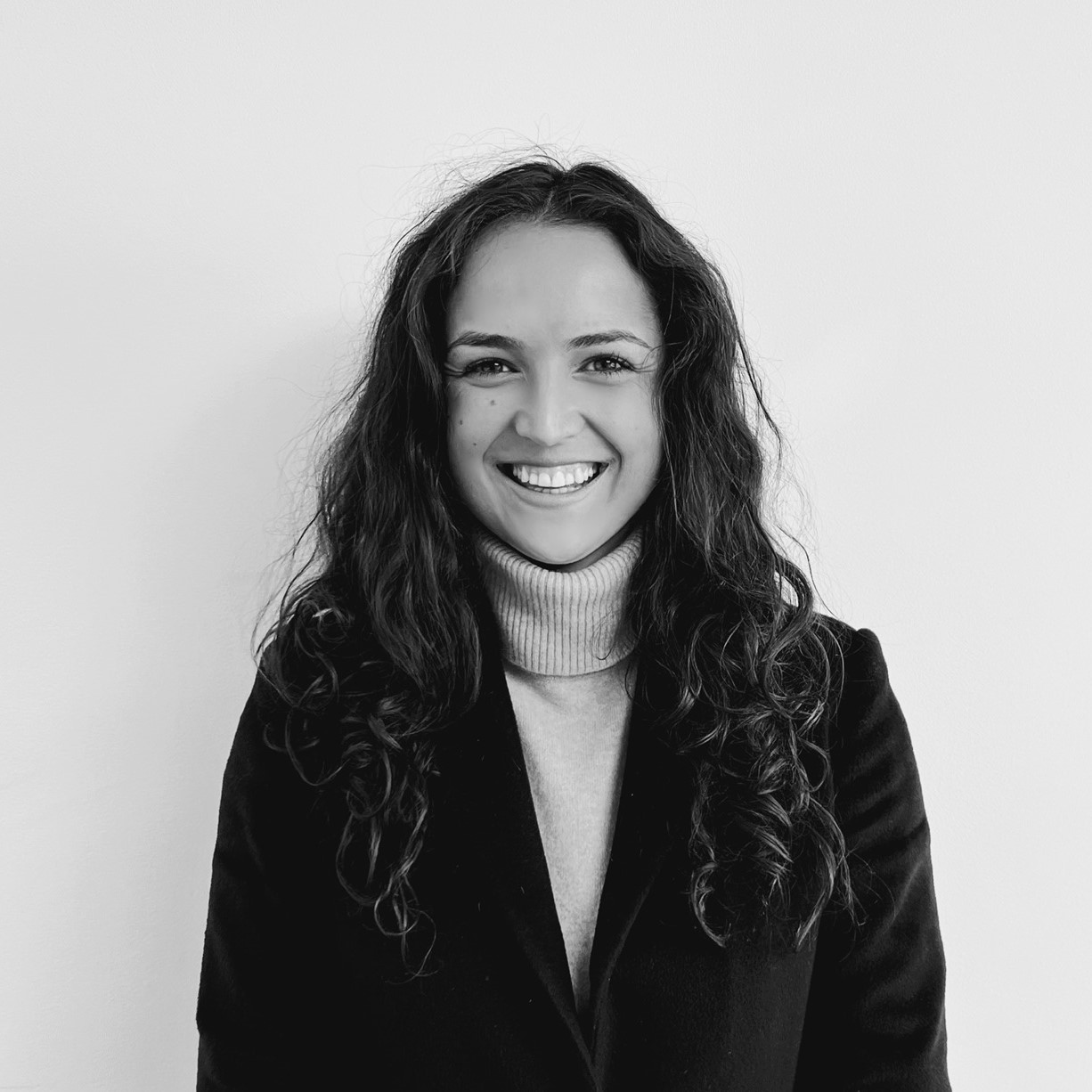 View Bio
Elle Osborne has years of experience in the property business, with a background within Lettings, Residential Sales and New Homes. Outside of working life, Elle has many achievements, including having a Black Belt in Karate.
Elle has said; 'After working for corporate, independent and online agencies, I realised that the market lacks the bespoke service where the client is put first. EO Estate Agents provides a 'hand-held' service for vendors and landlords where the agent you sign up for is in full control of selling or letting your property. No one wants to be a number, and you want to ensure the person selling your biggest investment is the right person for the job. EO Estate Agents aims to make sure the client is not a number and is looked after from valuation through to completion.'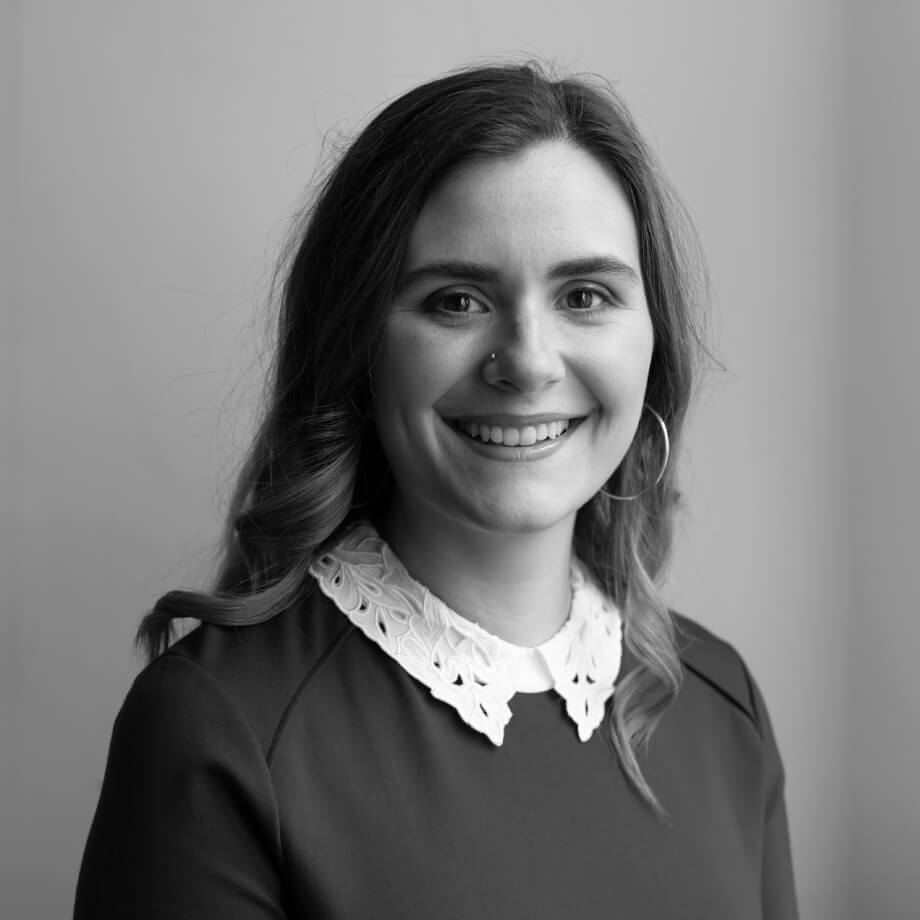 Katherine Freeman
Associate
View Bio
Katherine Freeman has many years of experience in property. She is an experienced residential homes seller and has a proven background in property marketing. Before starting her career in property, she spent several years working in publishing. Outside of work, Katherine is a busy mum of two young children.
She says, 'Having worked in estate agency for many years, I realised that the time was right for me to deliver on the service I had always wanted to provide, whilst simultaneously working under my own steam. Being able to really put my client at the heart of everything I do, and to be able to give uncompromising service is my paramount motivation. My aim is to make you comfortable and confident in your property journey, all the way from valuation to completion.'
 
View Bio
Emma Gottelier started her career in Estate Agency outside of London selling residential properties in Surrey, before branching out into the New Homes sales and Land Acquisition department. After 4 years, Emma moved to an agency in South East London and started managing the New Homes division of the company, working on larger schemes, selling off-plan units and building relationships with developers. She has extensive knowledge of the property market in SE London which enables her to provide accurate, valuable advice to both clients and purchasers. Out of work, Emma enjoys spending time with her partner and going to the gym.
She said, 'Having worked both in and out of London for different high street agents over the last 8 years, I feel the time is right in my career to break away from the stereotypical style of agency. My aim is to use my extensive experience to offer a more client focused, premium service where customer service is my number one priority.'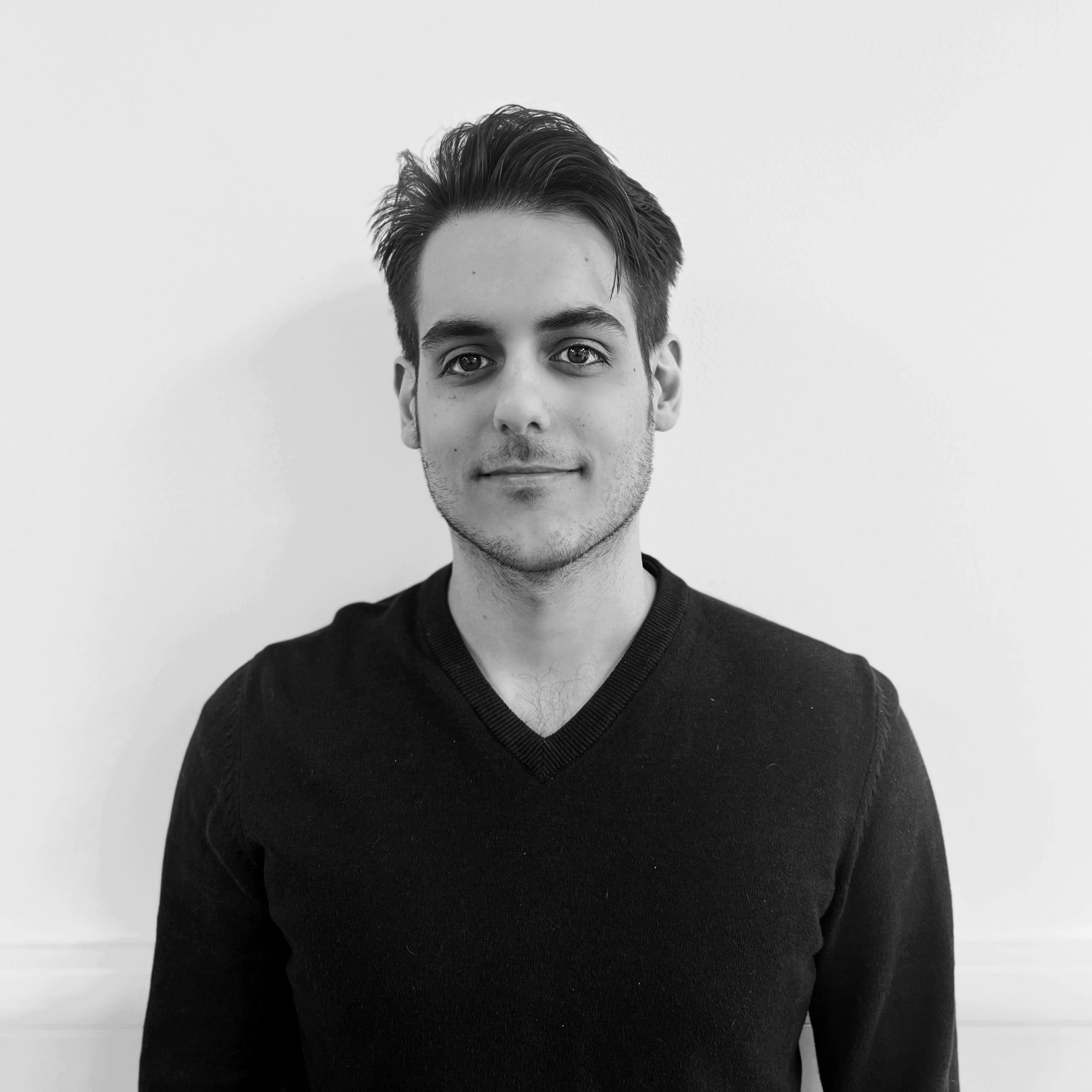 Luiz Felipe Correa De Souza
Administrator and Operations
View Bio
I joined EO because it is easy to recognise the passion that drives the business forward. I have always strived for a customer-centric approach and was drawn in by EO's commitment to its clients. Our focus on building bonds. I am excited to open more avenues for communication with the community. By streamlining data-management, I can create more time for outreach. I look forward to playing my part in the business' continued growth.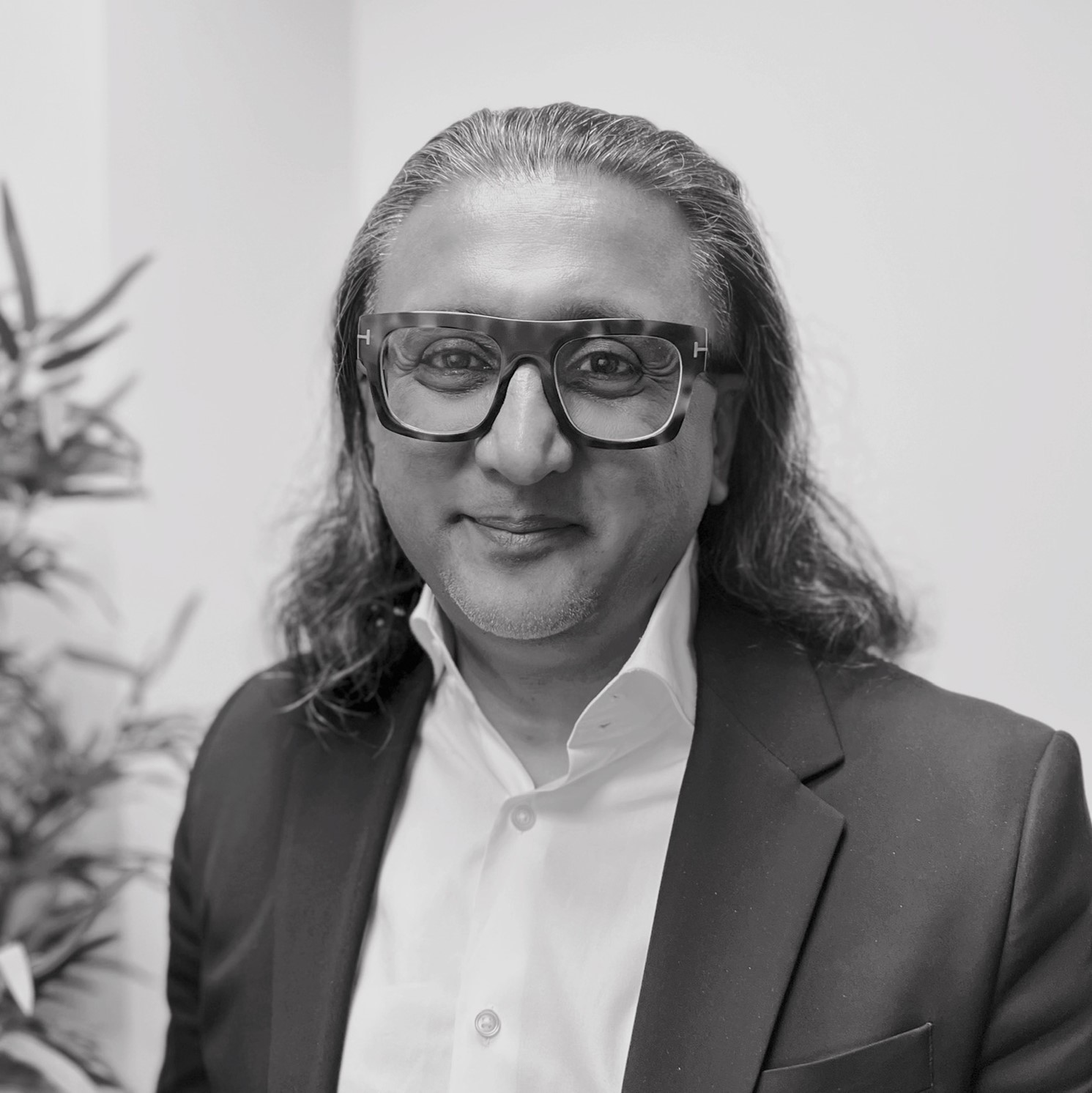 View Bio
Maz Shoib is a North London real estate agent covering North/ North West London & Middlesex. Maz started in real estate back in 1995 spending 10 years in North London then ventured out into the corporate world and then back into real estate which is a passion.
Maz says: "Outside of work I enjoy socialising, movies and football, I am passionate about family, friends, travelling and real estate. A consummate realtor having been in the industry for 17 years. I am a one stop shop for all your property needs. Always being client focused and transparent is fundamental to my work ethic. I always offer a transparent and desirable service. Having maintained and kept professional relationships with all clientele throughout the years, as todays purchasers are tomorrows vendors.
The fundamentals and basics of estate agency for me is paramount along with the clients needs which come first and foremost. My aim is to make your journey in selling your home happy and stress free. As I believe I put the 'real' back into real estate. Your go to estate agent in North London."
Poppy Fisher
Sales Progressor
View Bio
Poppy Fisher started in agency 24 years ago in London and has worked in both Norwich and London in that time. She has been a sales consultant, office manager, sales progressor and valuer in that period. 
Poppy says, "I bought my first flat when I was 20 years old. I have bought and sold 8 properties altogether which means I have an understanding of the selling and buying process from both sides. Many of the properties I have renovated myself."